Tamara Ashburn King
Private collectors and foundations in New York, Wyoming, Montana, Utah, Colorado, Nevada, California, and Texas currently collect Tamara's art.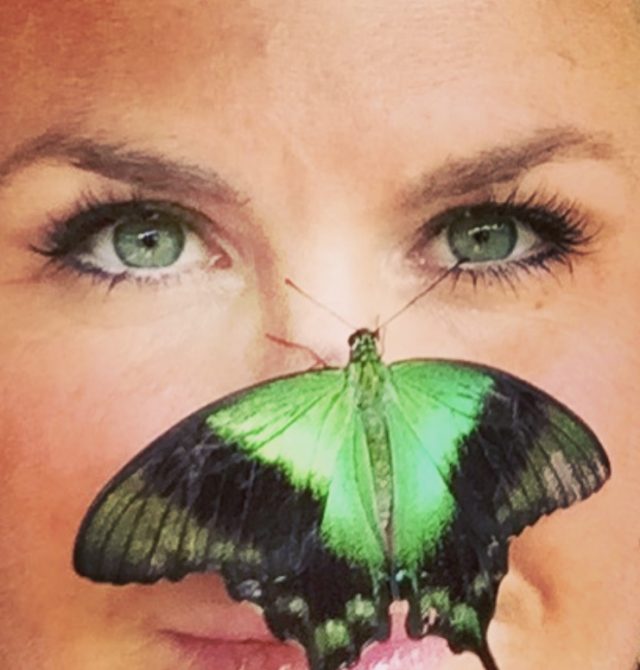 Brief Bio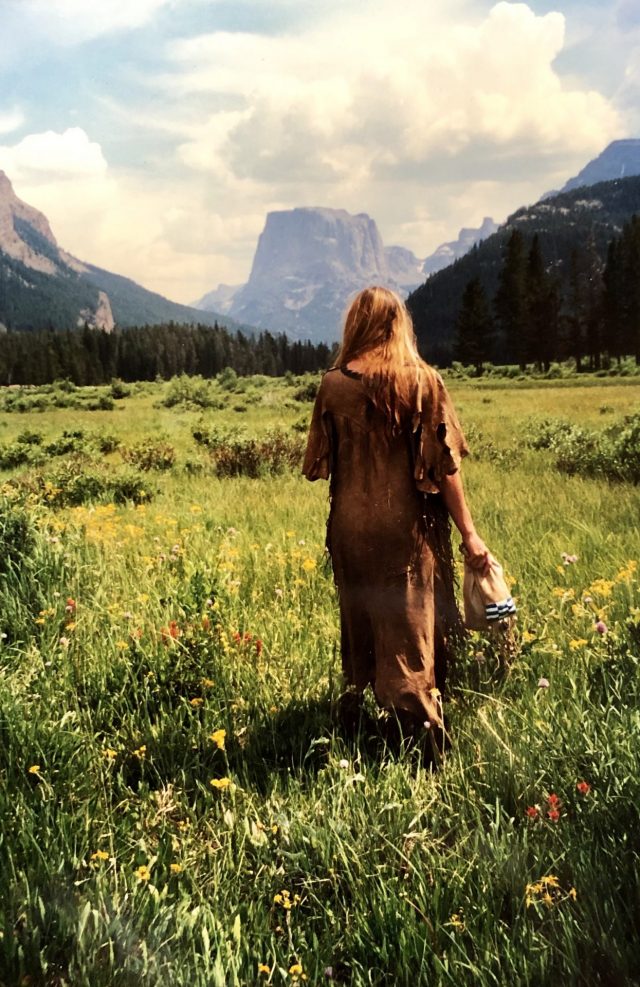 Born in Jackson Hole, Tamara is a 4th generation Wyoming artist. She's an expressionist painter working in her 100-year old barn—Little Dipper Art Studio in Jackson Hole. Tamara has a deep connection with Wyoming and the frontier ways of living in the mountains. Her freeness pulses on the canvas with a mastery of color, movement, and light that allows viewers to dream into her art.
Tamara paints in an expressionist style—a modernist movement that originated as an avant-garde approach at the beginning of the 20th century. She is influenced by Wyoming native, Jackson Pollack, a famous expressionist painter. Distorting the world for emotional effect to evoke moods or ideas—-the style extends to architecture, theater, dance, poetry, film, and music.
Tamara began painting and writing poetry as a child. She's taken classes from The National Wildlife Museum, Jackson Hole Center for the Arts, Central Wyoming College, The Contemporary Austin Art School, and studied under numerous professional artists.
She was taught the workings of nature by her parents—avid naturalists who she spent summers camping on horseback through Wyoming, Colorado, Montana, Idaho and South Carolina.  Featured in National Geographic Magazine and Museum of the Mountain Man, her family kept a wilderness camp in the backcountry of Mount Moran in the Grand Tetons.
"Painting makes me feel like I'm in a dance with my art.  It's alive—with all my ancestors and life and energy flowing onto the canvas." Tamara is also inspired by Georgia O'Keeffe, Joan Mitchell, Nicolai Fechin, Gerhardt Richter, Tom Gilleon, Neltje, Fritz Scholder, Theodore Waddell and her mother Raylene Ashburn—an award winning artist from the National Museum of Wildlife Art.
Tamara is now exhibiting at St. John's Hospital and represented at Little Dipper Art Studio by appointment. Please email her at: tamara@littledipperartstudio.com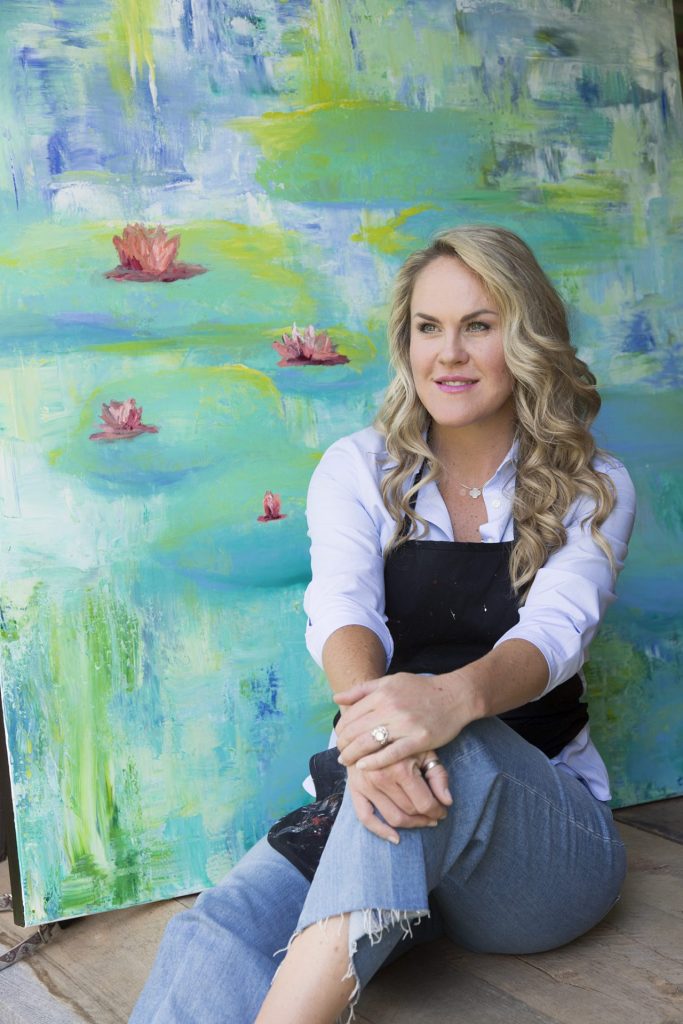 Tamara's Art Philosophy
It is my whole being in creating art that my work is not too representational.
It's important for me to allow the viewer to have their own experience of the creation. To create their own story:
Labelless.
Limitless.
Undefined.
With only a hint of suggestion of what I was feeling when creating.
Like a two way mirror, both the viewer and originator blend into the artist and enter into a dance—of wild uncontained freedom that evokes humanness, playfulness, and inspiration beyond the edge of canvas.
The Studio